Partners Profile

Dwayne has been licensed as a CPA since January 1996. He also holds securities and insurance licensure.

A member in good standing of the American Institute of CPAs and the North Carolina Association of CPAs, Dwayne's focus in practice is small business taxation and consulting, personal taxation, personal financial planning and wealth management services. Dwayne also serves on the Health Care Industry Committee of the North Carolina Association of CPAs.

Dwayne also enjoys golf, fly fishing and playing percussion with his church's worship team.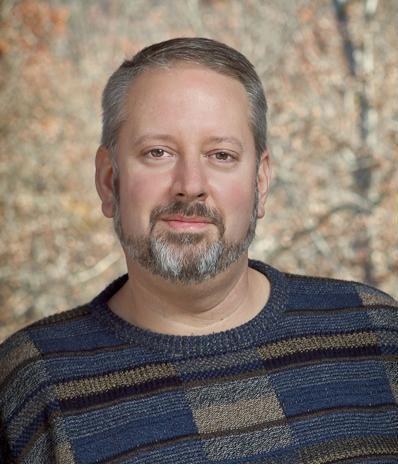 Securities offered through Southeast Investments NC, Inc. Member FINRA, SIPC. OSJ: 820 Tyvola Road, Suite 104, Charlotte, NC 28217. 704-527-7873.